Cocktail Lounge and Kitchen

Dead Line was born of our team's passion for service, elevated cocktails and local, seasonal cuisine!
Our cross-street, Yesler Way, was historically known as 'the dead line' separating the privileged north of the city from the poverty and vice to the south.
 Our name represents the space where all walks of life interacted; grim reality and humility entwined with privilege and opulence. This contrast underlies our mission – Provide an environment of elegance and class while maintaining authenticity and respect for Pioneer Square's past and present.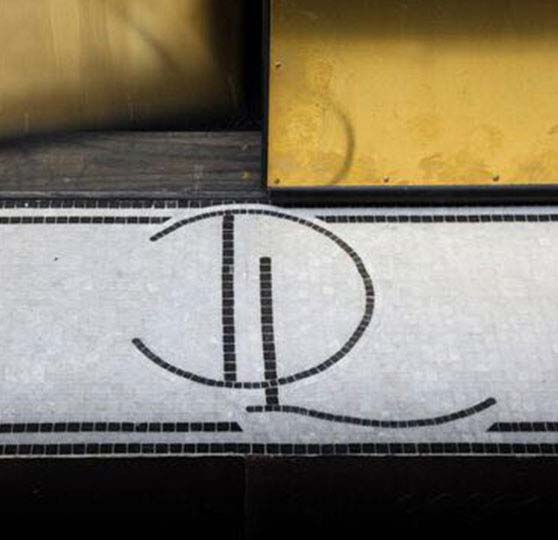 Events and Private Parties

Whether a small birthday gathering over drinks or a fully catered dinner with a customized food and drink menu for a large party, Dead Line has flexible space, food/drink options and fee programs that allow you to create the special environment you seek for your event and within a reasonable budget!
Parties up to 35 or full lounge buyouts up to 100
Customizable music
Menu planning and creation
Dedicated servers and/or bartender options